Certifications
Top Cybersecurity Certifications for Aspiring Professionals in 2023
In this blog post, we will explore the top cybersecurity certifications that provide you with a competitive edge in the job market. Specifically, we will discuss CompTIA's Security+, Pentest+, CySA+, eJPT, and GSEC and their unique features that make them stand out from other certifications.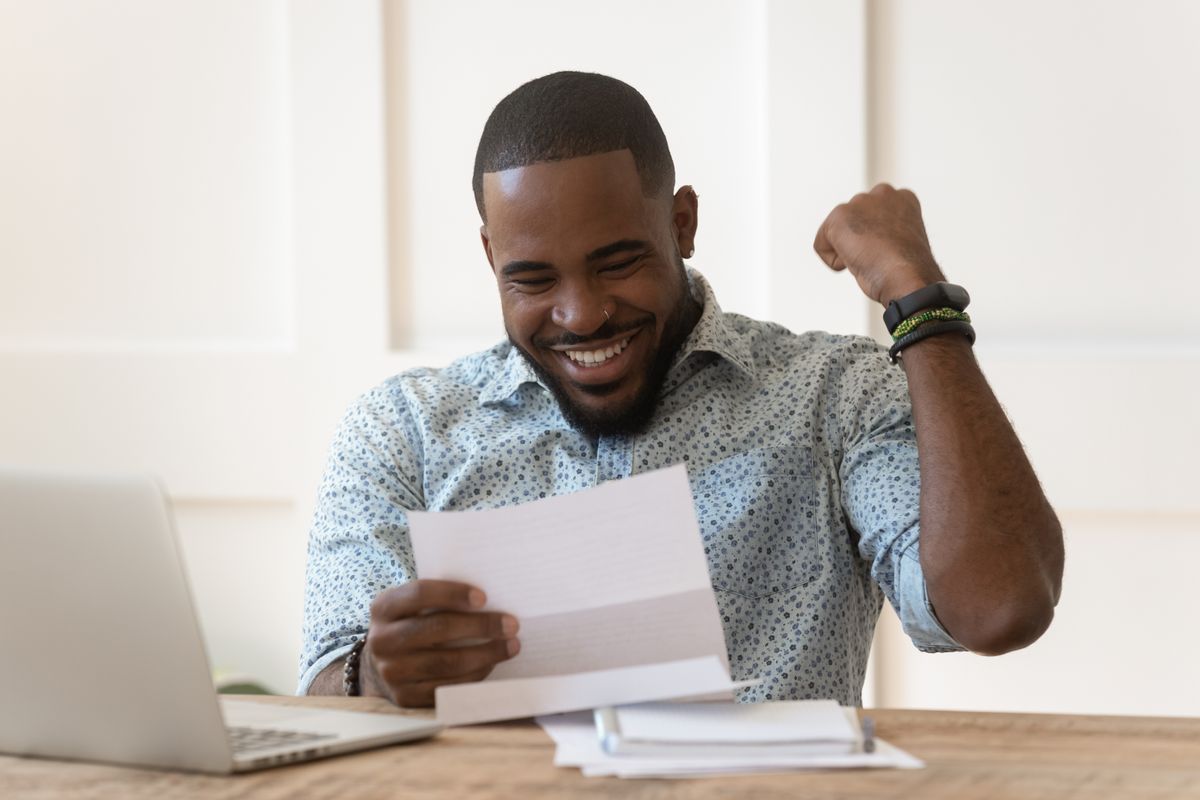 In today's digital era, cybersecurity is a significant issue that affects every business, individual, and organization. According to ISACA, cyber-attacks have increased by up to 400% during the COVID-19 pandemic. As the threat of cybercrime continues to grow, it's crucial for aspiring cybersecurity professionals and seasoned cybersecurity experts to obtain certifications to prove their skills and knowledge to potential employers.
CompTIA Security+®
Current Exam Code: SY0-601 Cost: $392
CompTIA Security+ is a fantastic entry-level certification to establish a good foundation for your cybersecurity career. The exam covers many topics, including network security, cryptography, identity management, and risk management. Many cybersecurity positions require this certification to ensure that candidates have a standardized foundation of knowledge. Training for the certification can be accomplished without spending a lot of money and can be done for free using widely available resources. Obtaining the CompTIA Security+ certification requires passing a single exam.
CompTIA PenTest+®
Current Exam Code: PT0-002 Cost: $392
CompTIA's PenTest+ certification is primarily designed for professionals who want to specialize in penetration testing. However, any excellent defender needs to know what exactly they're defending against. This certification will teach you how to identify attacks and perform those attacks yourself. While this certification is intended for intermediate-level professionals with several years of information security experience, you can study for this certification and get it today. TryHackMe has a fantastic CompTIA PenTest+ path that will prepare you to take the exam and pass it on your first try. If you complete the TryHackMe learning path, you also get 10% off your CompTIA PenTest+ voucher.
CompTIA CySA+®
Current Exam Code: CS0-002 & CS0-003 Cost: $392
The CompTIA CySA+ certification is aimed at cybersecurity professionals specializing in threat management and incident response. This certification is for you if you want to work in a security operations center. While this certification is considered intermediate level, much like the PenTest+, you can learn, apply the concepts, and pass the exam with little prior experience in the field. When I studied for this certification, I noticed it had a lot of fantastic information about cybersecurity defense. However, to be brutally honest, it is a dry course and can be challenging to push through, similar to CompTIA's Network+. That said, I still highly recommend this certification as it gives a fantastic foundation for understanding many facets of cybersecurity defense.
INE's eJPT®
Current Exam Code: eJPTv2 Cost: $249
I have heard many wonderful things about INEs eLearnSecurity Junior Penetration Tester (eJPT) certification, including that the exam is quite fun and enjoyable. Consider it an excellent precursor to Offensive Security's Offensive Security Certified Professional (OSCP) exam, especially if you are not sure about a pen-testing career. Similar to the CompTIA PenTest+, INE's eJPT certification is beneficial for individuals filling blue team or defensive roles. It will teach you many different attacks and give you practical training instead of just theoretical book knowledge. This exam covers reconnaissance, web application attacks, network attacks, and more, ensuring you have a quality understanding of how attacks are conducted. The eJPT exam is entirely hands-on and requires passing the exam in a virtual lab environment.
GIAC GSEC®
Cost: $949
Throughout my career, many colleagues and mentors have recommended Global Information Assurance Certification (GIAC) certifications due to the quality of the exams and educators hired by the organization. After a lot of personal research and interviews with GIAC certification recipients, I've found there to be a lot value from GIAC's certification offerings, potentially even more so than other certifying bodies. The cost may turn many people away, but the experience the instructors possess, and the educational value certainly make it worthwhile. GIAC Security Essentials (GSEC) is a fundamental security certification that will give you a great, vendor-neutral foundation. Some topics include network protocols, access control principles, cryptography, and incident handling.
Closing Thoughts
Obtaining a cybersecurity certification is an excellent way for aspiring professionals to highlight their skills and knowledge while staying competitive in the job market. Whether you are new to the industry or a seasoned expert, investing in a certification relevant to your area of interest will not only set you apart from other applicants during the hiring process but also open up new career opportunities.
Cyber Info is here for you if you are unsure about certifications or have any questions! Please contact us via our contact page or join our Discord® community to chat and learn more! You can find us at https://discord.gg/cyberinfo.
Security+, PenTest+, and CySA+ are registered trademarks of CompTIA, Inc.
GSEC is a registered trademark of The Escal Institute of Advanced Technologies.